S8 Data Line Locator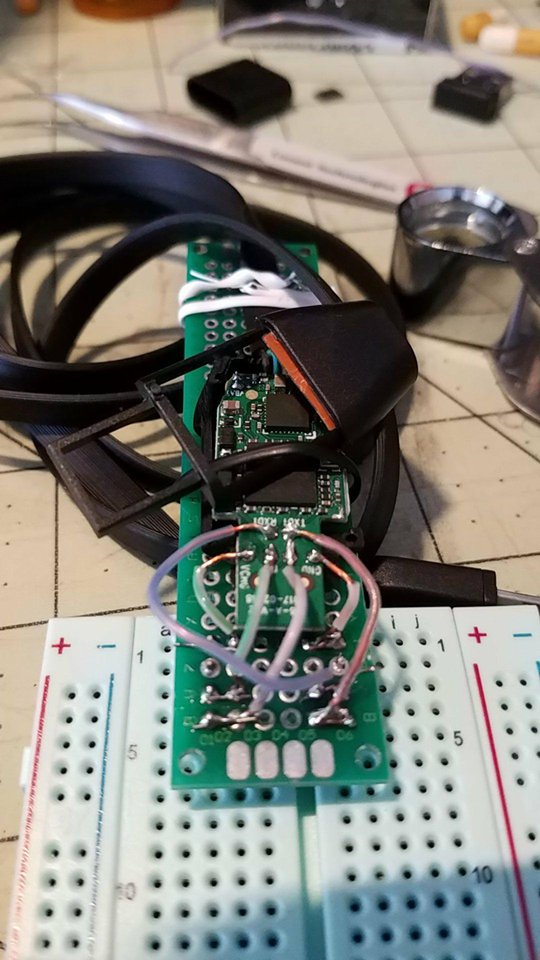 Mich has done some excellent and exhaustive work regarding the S8 Data Line Locator and other devices that contain GPS Tracking via a GSM Modem. His write up is here and info on "Trackmageddon" is located here.
January 4th 2018 @ 5PM EST we are streaming here to get some more eyes on debugging the flashing process.
Thanks to _d3d0c3d, _MG_, mrn and many others for their help in this. Shout out irc.xmpp.land for letting us spam with dmesg output.
Resources
Firmware Dump - Current Firmware on the S8 Data Line Locator
MT6260A Datasheet - Datasheet for Device Family of S8 MCU
AT Command Set - A command set similar to the one implemented on the RDA
TK06A Manual - Manual for a similar device to the S8
If you have any questions or info get at me on twitter @dmxinajeansuit